Novatek develops, manufactures and provides hydropowered mining technology solutions to make underground mining safer, more productive and economic. We focus on providing 'appropriate technology' solutions that match the realities of our clients; their orebody and mining method, on-mine infrastructure, resources and available skills. We manufacture in-house and have a very high local content.
We also manufacture various products and components for other OEMS (Mining, Industrial, Defence, SOEs, etc)  in our Johannesburg factory. We are able to collaboratively develop solutions that allow for import replacement at lower cost and higher availability.
As a response to Covid 19, Novatek developed fixed and mobile sanitising stations specifically aimed at mines and organisations treating a large number of people and worksurfaces. We have also partnered with the developer of a SANS certified water based sanitiser; it does not have the fire risk associated with alcohol-based sanitisers.
We are a wholly SA owned company and are passionate about quality and local manufacturing.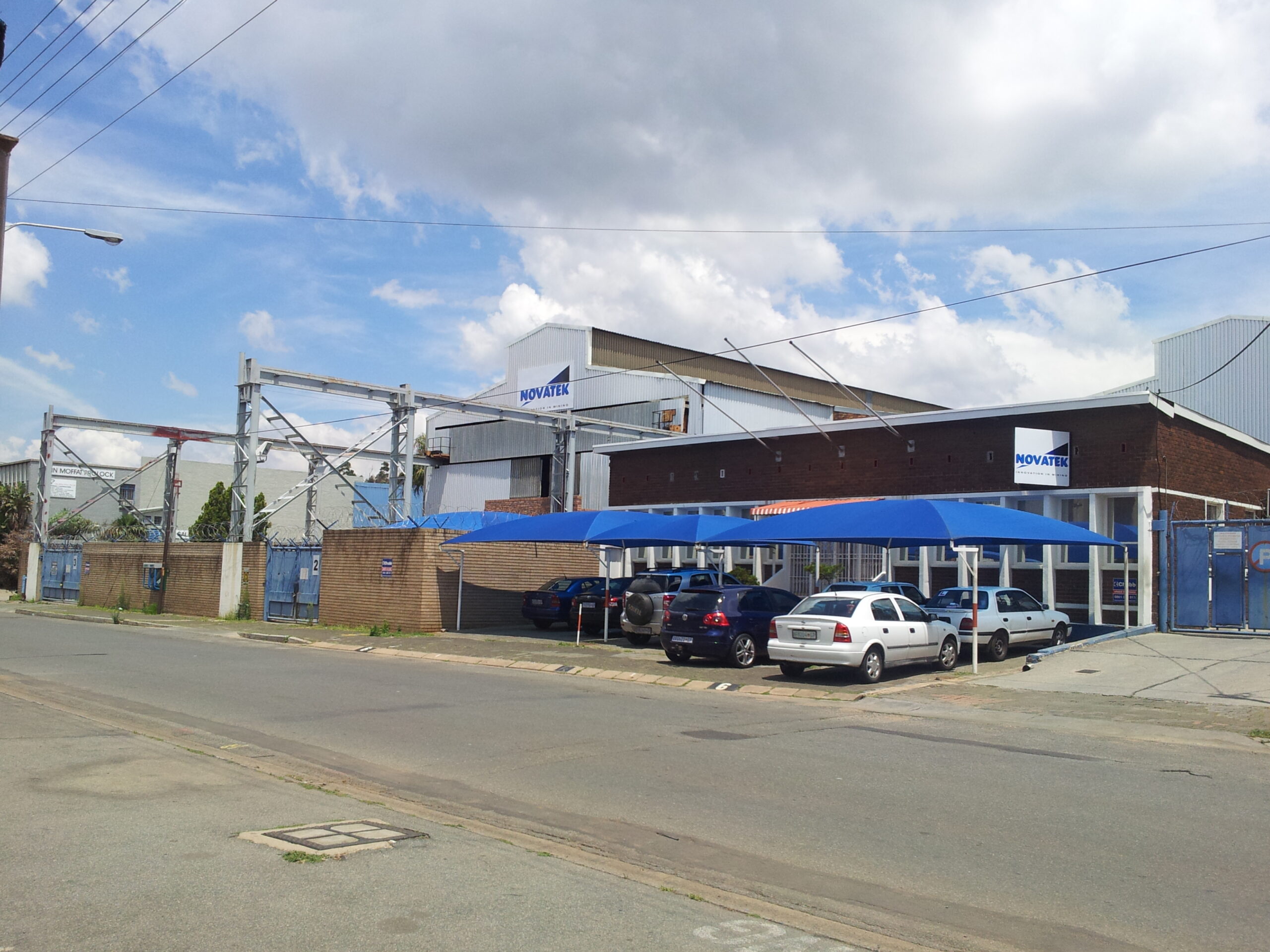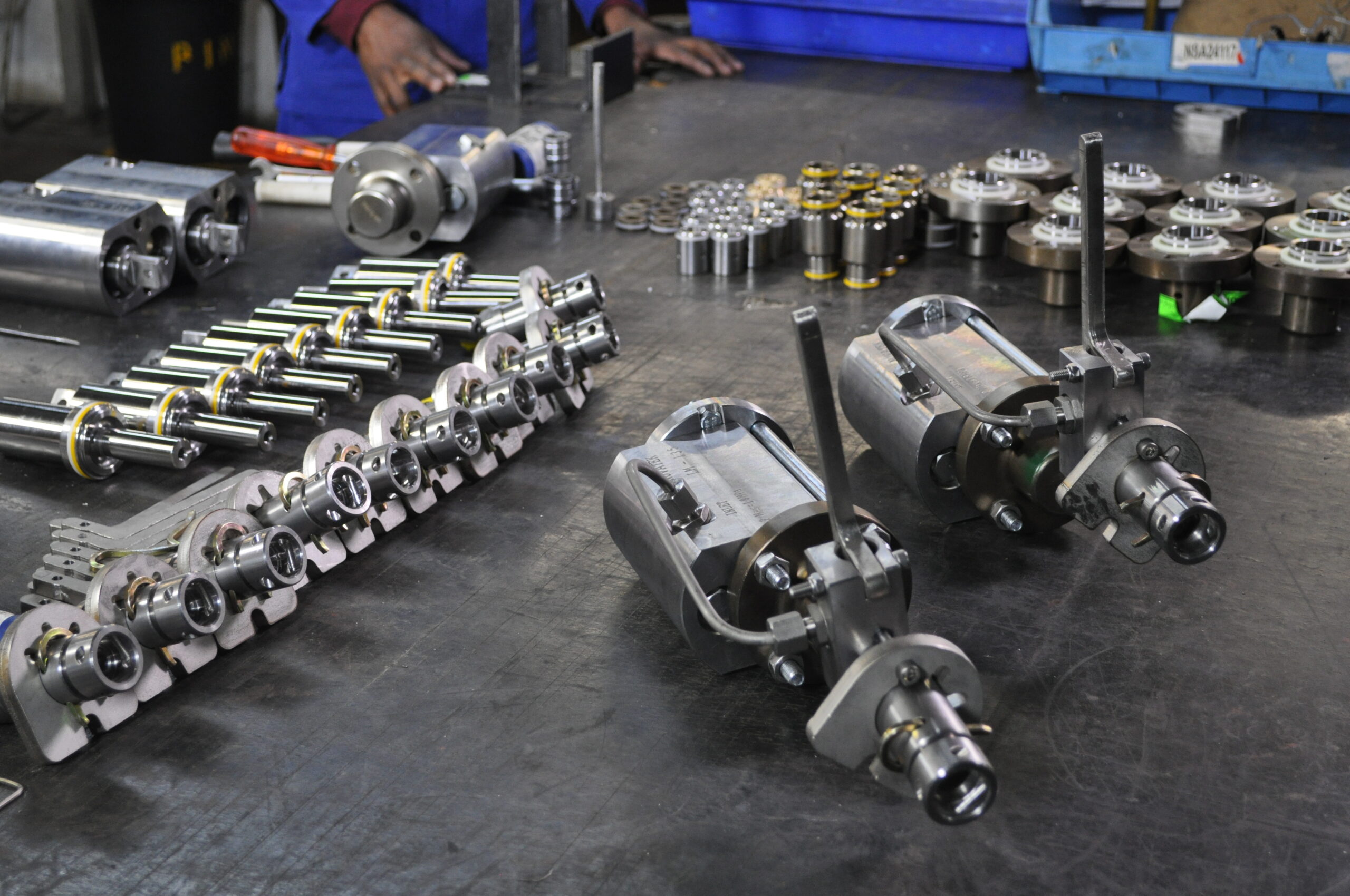 Wide experience in engineering
Novatek's range of experience includes mining equipment, power-generation equipment, fluid handling, water and oil hydraulic equipment, pneumatic machinery, drilling and rockbreaking, production equipment and tools, assembly processes.

Our design team is able to develop concepts in 3D CAD, including simulation of motions, structural strength and function. We are able to produce presentation and marketing materials in various media, including video animations and can provide rapid prototype physical models. We can also share CAD data and models across software platforms and in the cloud for rapid communication and faster development cycles.

We use CAM technology to turn designs into CNC manufactured parts in stainless steel, non-ferrous metals, tool steel as well as castings; including heat treatment and surface treatment processes. We are experienced in the machining of engineering polymers, including high precision fluid seals.

Novatek are currently updating to ISO 9001-2015; we provide a managed and quality-assured process, including full part traceability if required, product version management and documentation. Designs are Pr ENG managed and we can provide training materials and risk assessments.

As a South African and level 2 BBBEE company [pending], we provide our customers with 100% procurement recognition, and importantly – we provide jobs in SA by maximizing our local content.
Based in Johannesburg, we are centrally located with and can react quickly to meet our customer's needs